This beloved festival features Htamane, a savory dish made of glutinous white and purple nga cheik rice.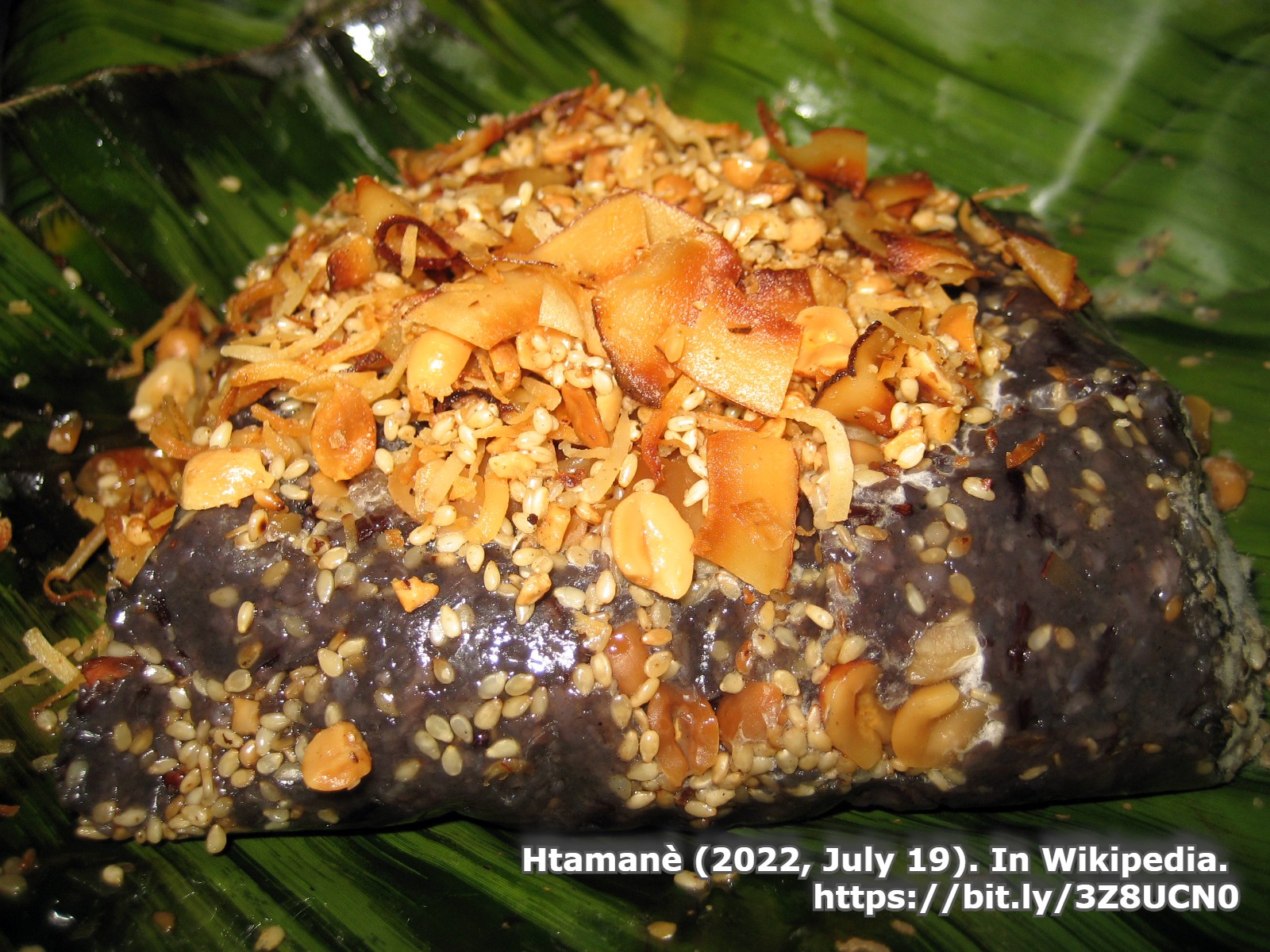 Myanmar's traditional Htamane-making festival was held at the famous Shwedagon Pagoda for the first time since the COVID-19 pandemic.
Htamane is a savory dish made of white and purple nga cheik, a glutinous rice, traditionally prepared around and on the full moon day of the 11th lunar month on the traditional Myanmar calendar (around February) towards the end of the cool season.
As part of the celebration, competitions are held in many of the country's temples where people prepare Htamane. cooked dish is offered to monks, pilgrims, and the poor as an act of charity.
Read the story @Xinhua